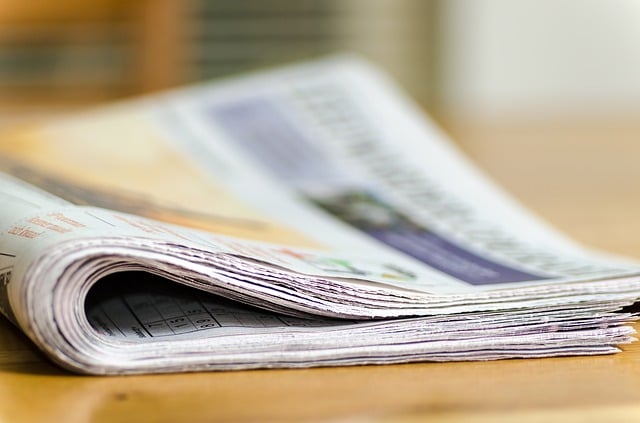 [ad_1]
Dr. David Moore
, Professor of molecular and cell biology, medicine and molecular and human genetics at Baylor College of Medicine, was elected to the National Academy of Sciences. He is one of 100 new members elected in recognition of their distinguished and continuing achievements in original research.
"Being elected to the National Academy of such an honor," said Moore. "This reflects well on the Baylor College of Medicine, and I am grateful for the support that I have had here, and, of course, for the many talented, hard-working, strange people who were in my lab. It would not be possible without them. "
The National Academy of Sciences with a & # 39 is a private, non-profit association, eminent scientists, which was established by law by Congress and signed by President Abraham Lincoln in 1863. The organization charged with ensuring an independent and & # 39; objective advice to the nation on issues related to Science and technology. Scientists are elected by their colleagues in the member for his outstanding contribution to the study.
"David has been a great contribution to our understanding of the control of hepatic metabolism, and oncogenesis through nuclear receptors, as well as a great contribution to the hormones in the Baylor College of Medicine," said Dr. Adam Kuspa, Senior Vice President and Dean of Baylor Research. "It's great that his scientific achievements have been recognized in this way."
Moore completed his student teaching at Brown University and received his Ph.D. from the University of Wisconsin, Madison.
His research focuses on nuclear receptors of hormones that regulate metabolism and cancer. There are 48 members of the superfamily of nuclear hormone receptors, and the focus of Moore's laboratory to understand the role of the new members of this superfamily, in particular, their effects on metabolic and oncogenic pathways in the liver.
Laying out & # 39 is the ninth member of the faculty of Baylor behalf of the National Academy of Sciences. He joins Dr. Dora Angelaki, professor of neurobiology, who holds a chair Wilhelmina Robertson Neuroscience; Dr. Martin M. Matzuk, interim chairman of Pathology and Immunology, Director of the Center for Drug and Stuart A. Wallace Chair, Robert L. Moody, the senior of the department; Dr. Arthur Beaudet, chairman of the Henry and Emma Meyer and Professor of Molecular and Human Genetics; Dr. Thomas helmets, professor of molecular and human genetics; Dr. Mary Estes, emeritus professor of molecular virology and microbiology and Calle Foundation Chairman Possessing; About Dr. Bert & # 39; Malley, rector of Baylor College of Medicine; Dr. Salih Wakil, an emeritus professor of biochemistry; and Dr. Zobi Hud, a professor of pediatrics, molecular and human genetics, neurology and neuroscience and the Medical Institute Howard X & # 39; Hughes investigator.
Moore with a & # 39; is a member of Dan L Duncan Comprehensive Cancer Center at Baylor College of Medicine.
/ Public Release. View the full & # 39; the volume here.
[ad_2]
Source link