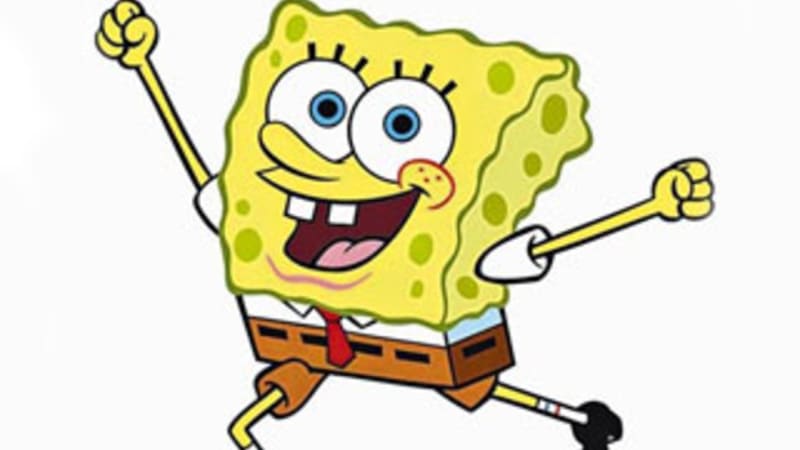 Los Angeles: The creator of the animated TV series SpongeBob SquarePants, Stephen Hillenburg, has died at the age of 57, the Nickelodeon television network said on Tuesday.
Hillenburg had said last year that he was suffering from the neurodegenerative disease ALS, also known as Lou Gehrig's disease.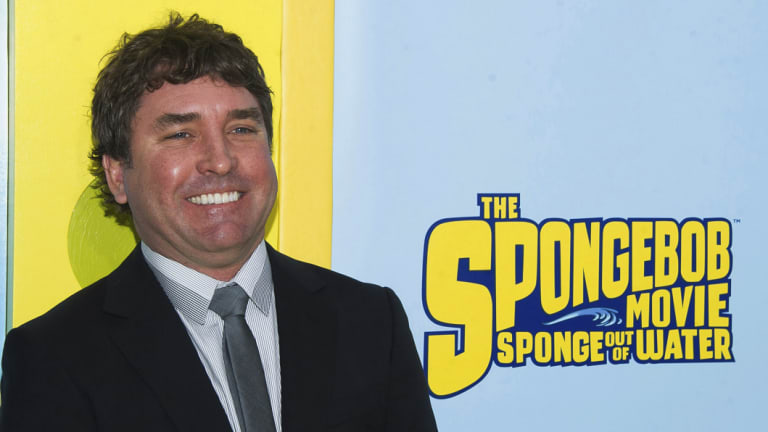 "We are incredibly saddened by the news that Steve Hillenburg has passed away following a battle with ALS," the network said in a statement. "He was a beloved friend and long-time creative partner to everyone at Nickelodeon, and our hearts go out to his entire family."
Hillenburg was a marine biology teacher in Southern California when he started creating sea creatures as teaching tools.
Source link