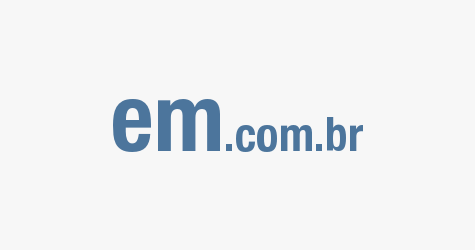 [ad_1]

The National Electric Energy Agency (Aneel) has launched a consumer cell phone application on Tuesday. Through the APP, clients can submit complaints, suggestions, praise and complaints to the Ombudsman regulatory body and monitor the progress of the process.
One of the "Understanding Your Account" application services. Through this service, consumers will have access to all items that make up electricity bills (generation, transmission, distribution, and sector costs); I can still know the flag of the current tariff and compare the readjustment to the inflation index. The APP, however, still does not include taxes such as ICMS, PIS / Cofins and public lighting levels. These items must be included in the future.
Director General Aneel, Andr Pepitone, said this application aims to improve customer service. "An alternative is for customers to access service channels and understand their energy bills," he said.
The Minister of Mines and Energy, Moreira Franco, accused more transparency in tariffs and said that applications could collaborate on this matter. The minister criticized the country for filling ICMS in energy – in some cases, with aliquots of 35% – and said the value "is incomprehensible." "We have to pay a fair price. Everyone must know a fair price," he said.
At the ministerial post since April this year, Moreira Franco said that the electricity sector has "Soviet transparency, authoritarian and questionable" and defended Aneel's strengthening. He said the industry lived in a "greedy" and "company dominated" judicial environment.
"This is very bad for people because there are always conflicts between companies and people," Moreira Franco said. "Every year, rates grow and no one understands why. They are processes that need to be revised," he said. The minister also criticized the fact that free markets are not available to all consumers.
[ad_2]

Source link