[ad_1]
Team members "Rubicon" was attacked on Sunday morning with the paintings in the SEV building in the center of Athens!
According to witnesses, three men put color in a fire extinguisher and threw paint at the building before they fled and hid themselves. The attack occurred around 13:30 on the street Ksenafantas, next to Syntagma Square.
See exclusive photos iefimerida.gr: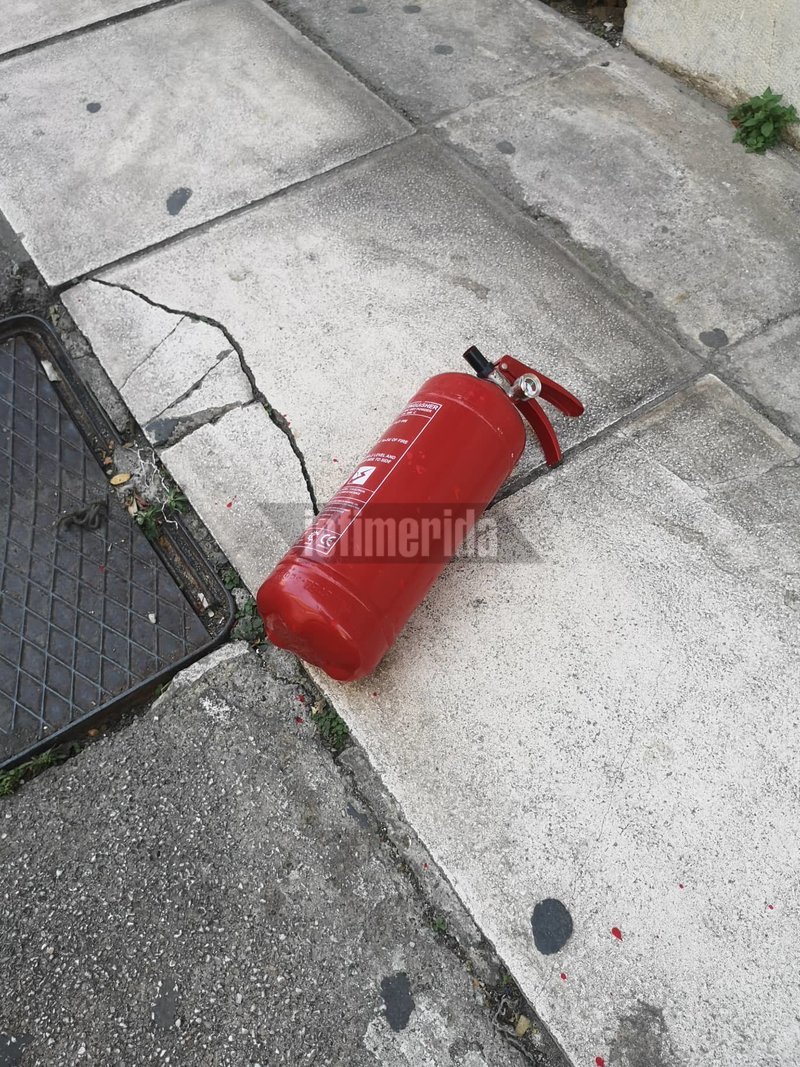 Earlier Rubicon members were in the Acropolis and handing out fly.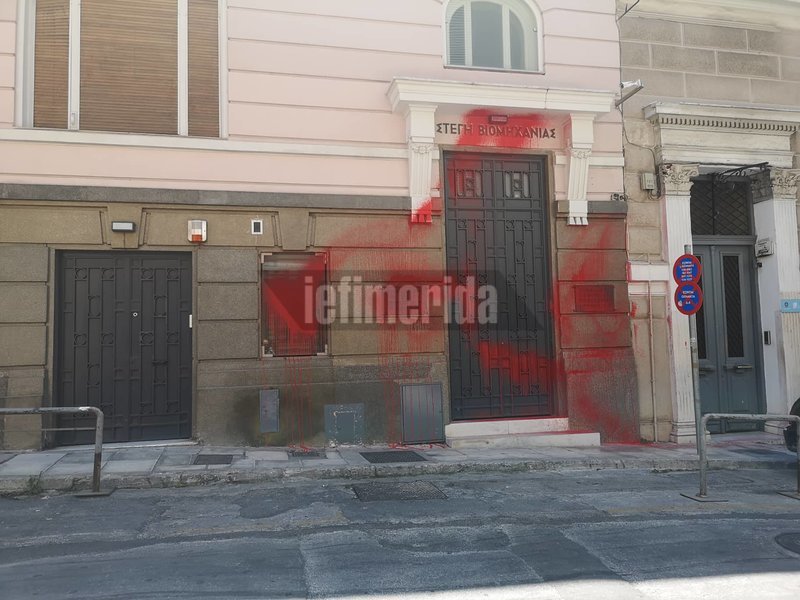 Not seeing anyone, they were able to bring the whole fire extinguisher with TSB to throw paint.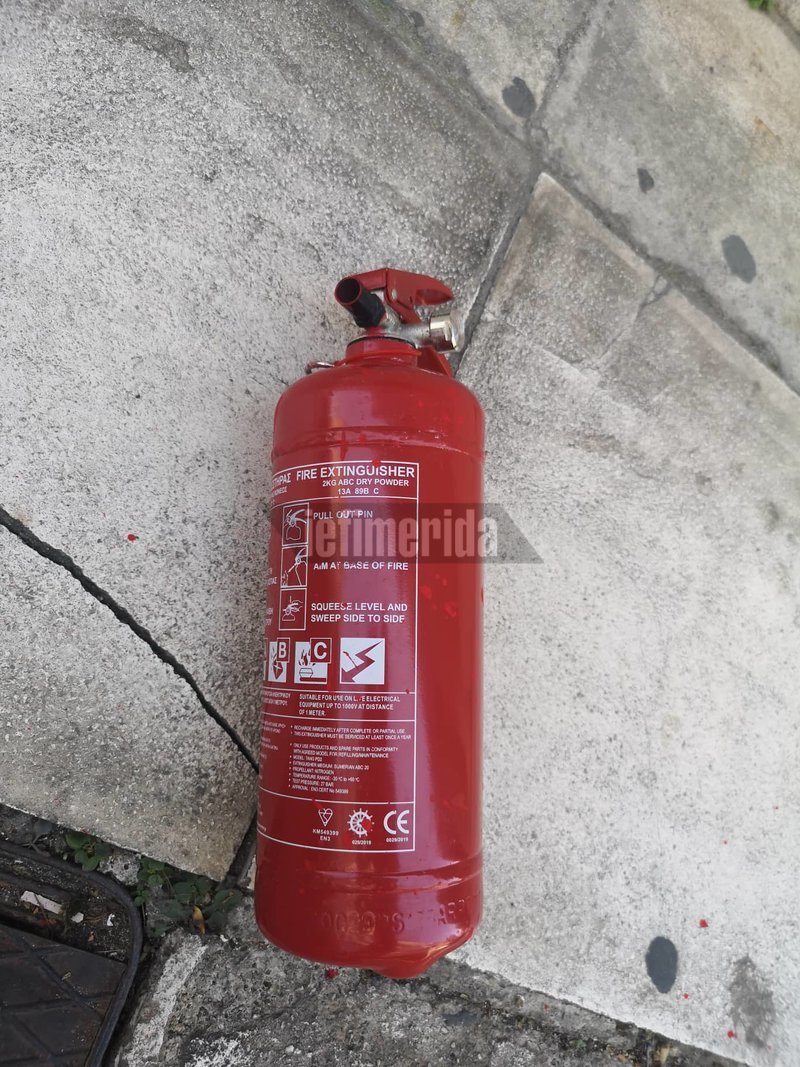 Until now, no deposits can not be associated with the incident.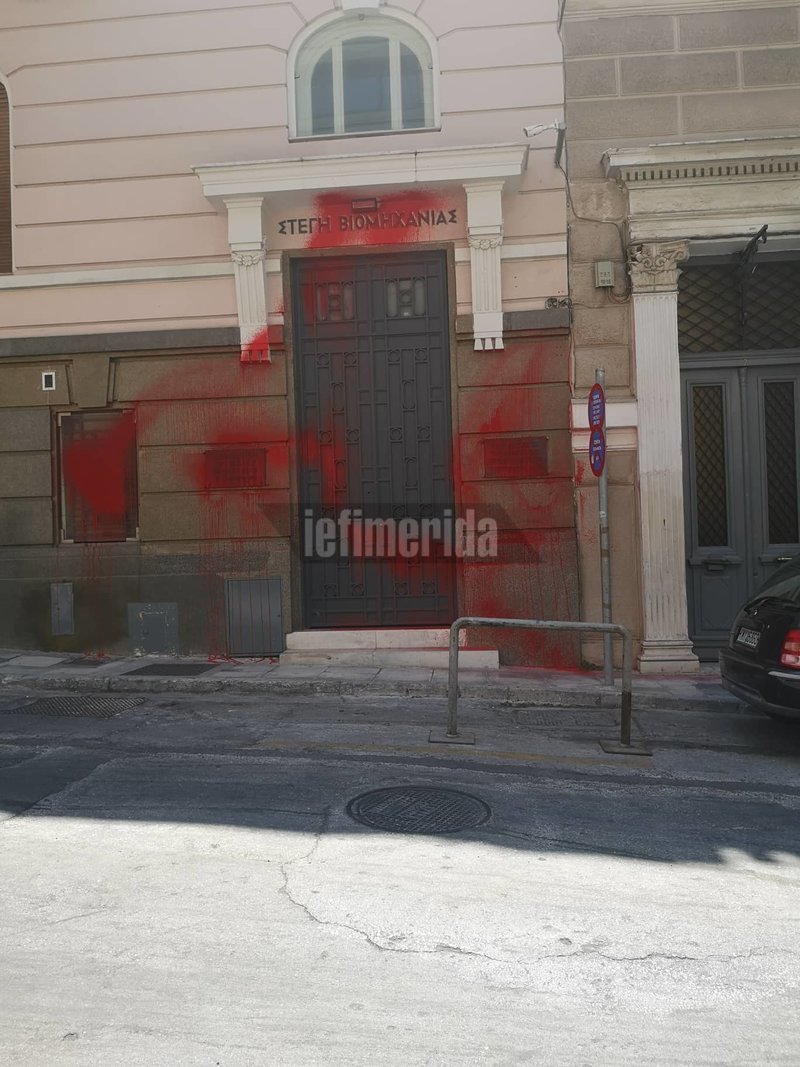 !function(f,b,e,v,n,t,s){if(f.fbq)return;n=f.fbq=function(){n.callMethod? n.callMethod.apply(n,arguments):n.queue.push(arguments)};if(!f._fbq)f._fbq=n; n.push=n;n.loaded=!0;n.version='2.0';n.queue=[];t=b.createElement(e);t.async=!0; t.src=v;s=b.getElementsByTagName(e)[0];s.parentNode.insertBefore(t,s)}(window, document,'script','https://connect.facebook.net/en_US/fbevents.js');
fbq('init', '590266244822380', [], { "agent": "pldrupal-8-8.6.16" });
fbq('track', 'PageView', []); [ad_2]
Source link