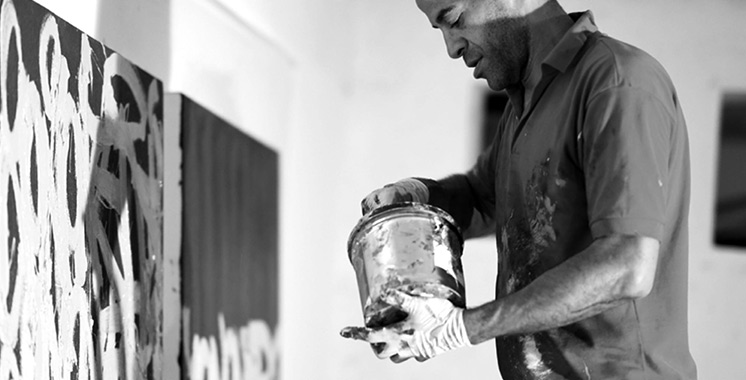 [ad_1]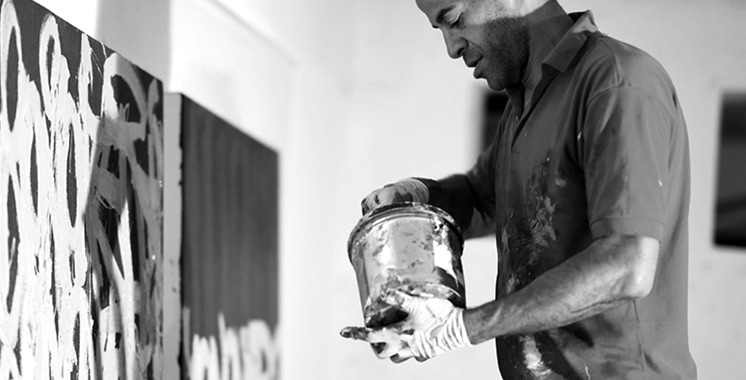 The exhibition runs from November 13, 2018 to February 15, 2019 at the Mohammed VI Museum
In the capital city of the Kingdom, the artist reveals plural contemporary writings, inspired by the striking instincts of every moment of life sublimated.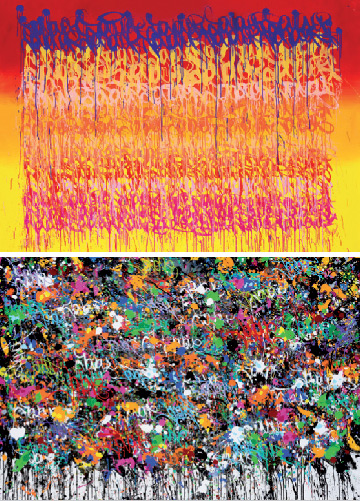 On November 13, the National Museum Foundation will be held at the Mohammed VI Museum of Modern and Contemporary Art in Rabat, the exhibition "Illuminate the Future" by American painter JonOne. This event, starting with the support of the Montresso Foundation, was part of an invitation given by the Ministry of Culture and Communication to artists to produce original works in the Royal National Library Tower of Morocco. "This giant 300 m work2, the most brave and painted by artists, will be inaugurated on November 13, " announce the initiators.
According to the same source, this exhibition will be open to the public until February 15, 2019.
About the works of artists, the organizers described his paintings as "brutal and intense". He also "rejoiced" according to the same source. "The canvas serves as a screen that calls for the possibility of liberation, in the main body-body with the artist. Driven by an infinite impulse of creation, he overlays a large layer of writing into the illegible and thus chants his name in the dynamism of an obsession fill in the letter, the power of the word ", organizer details.
As for Morocco,
JonOne is interesting, according to the same source, deep inspiration. He spent consecutive stays in the Kingdom where he was fascinated by contemporary artists such as Mahjoub Ben Bella. So was born a meeting between the practice of painting from other places, from the road and oriental calligraphy.
In the capital city of the Kingdom, the artist revealed, according to the same source, plural contemporary writing, which was inspired by a striking instinct from every moment of life he sublimated.. "Little by little, movements that almost automatically tend to eliminate the sign of their literal meaning to push the work into ideographic language whose abundance and resonance evoke our history; a story that JonOne came to celebrate the present and illuminate the future", chained organizers.
As a reminder, John Perello, aka JonOne, was born in 1963 in New York City, in the Harlem district. At a young age, he began practicing his art on the road, marking his name Jon and 156. The way he likes to say that "The New York subway is a museum that crosses the city." In 1987, he arrived in Paris and began painting on canvas in a workshop at Ephemeral Hospital. It will not stop exposing the whole world, questioning the same urban environmental problems and the explosion of norms.
[ad_2]

Source link