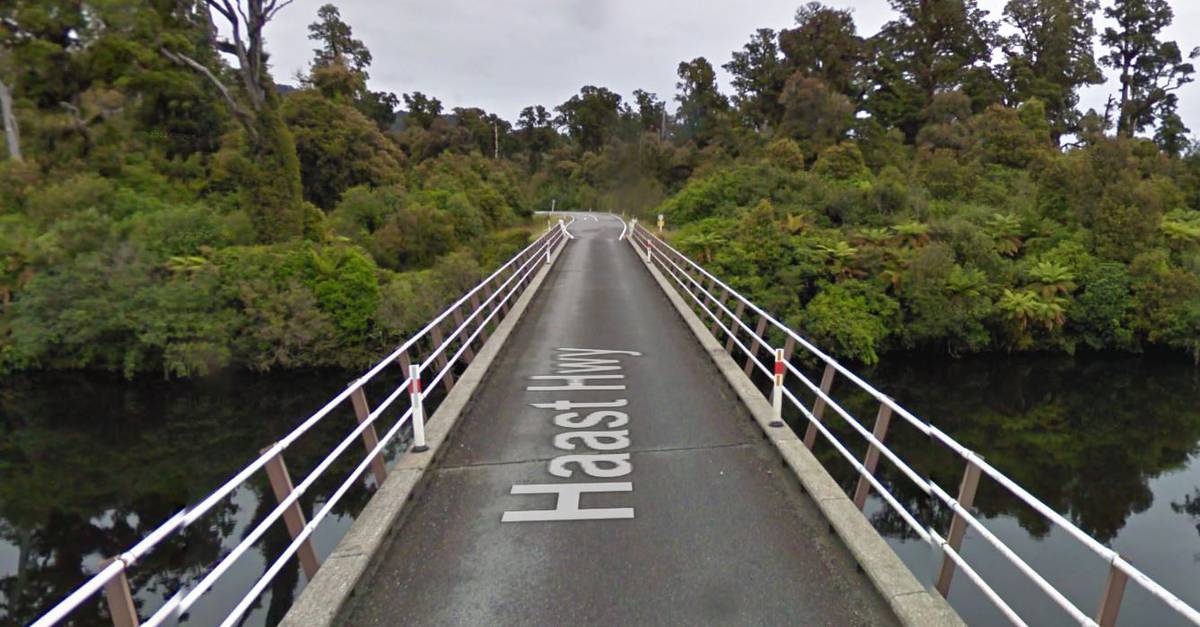 [ad_1]

One person was killed after a car crashed from a bridge to the Moeraki River north of Haast, in Westland.
Emergency services are on scene at the Moeraki River Bridge on the Haast Highway tonight.
A police spokesman said emergency services were called at 6.49 pm about the incident.
"Three people came out of the vehicle safely, while the others remained trapped," said the spokesman.
"Roads are closed and motorists are asked to avoid the area."
It was believed that the car fell from the road and into the river. It seems to be around three to four meters below the surface of the water. Weather conditions in the Haast area are said to be fine.
St. John spokesman Gerard Campbell said the helicopter from Greymouth arrived at the site at around 8:30 a.m.
He said two people were not injured and assessed at the scene and a wounded male patient was being flown to Greymouth Hospital.
The serious accident unit was notified of the incident.
[ad_2]

Source link