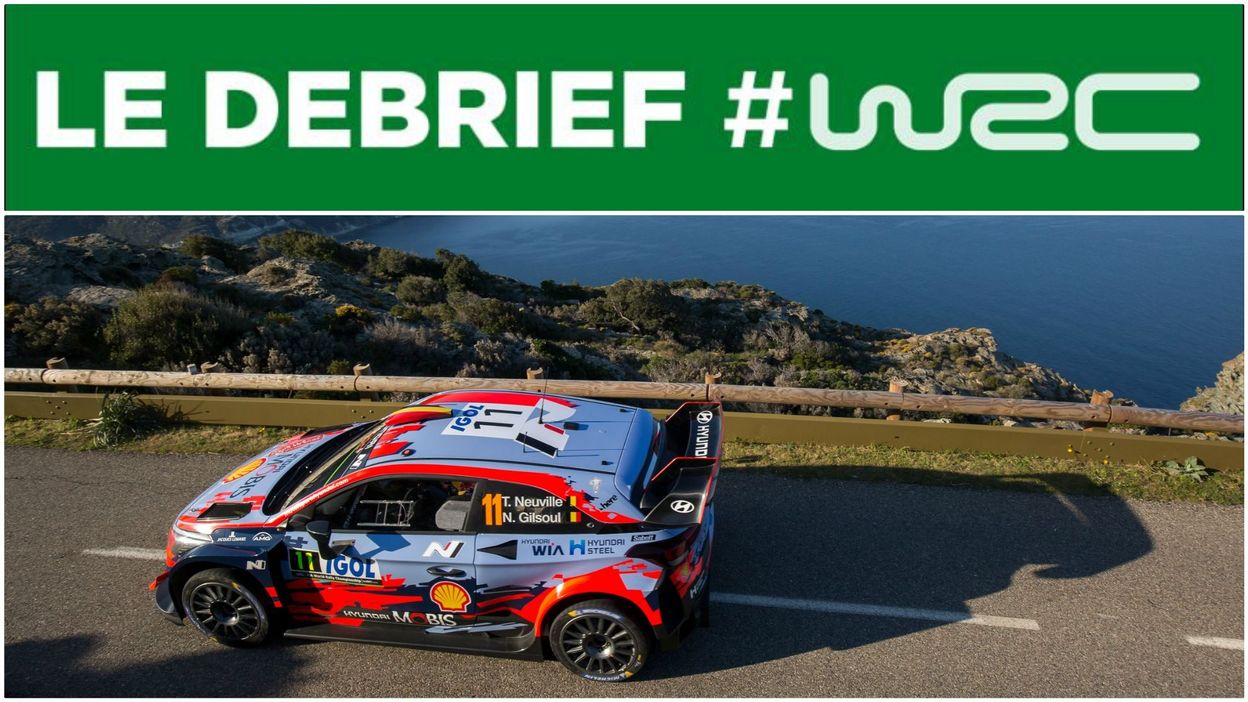 [ad_1]
Belgian Thierry Neuville (Hyundai i20 Coupe WRC) developed the Tour de Corse, round four of the World Rally Championship at the end of the six special stages on Saturday, and while there will be only two programs Sunday,
The penultimate stage of the day, Elfin Evans (Ford Fiesta WRC) took the leader of the puncture by Tanaka (Toyota Yaris WRC), with whom he was in a big fight to regain the head of the race with 11.5 seconds ahead Thierry Neuville.
But the vice-world champion, already author of the best time in this special, once again raised the tone in the last stage of the day, terrifying Castagniccia, 47.18 kilometers, to take 16.0 seconds … Elfin Evans and move forward with the rally 4.5 seconds ahead of Welshman!
In his analysis of Saturday, Olivier Gaspard, special envoy RTBF in Corsica, discusses the many highlights of the day and holds the microphone Thierry Neuville and by Tanaka.
[ad_2]
Source link