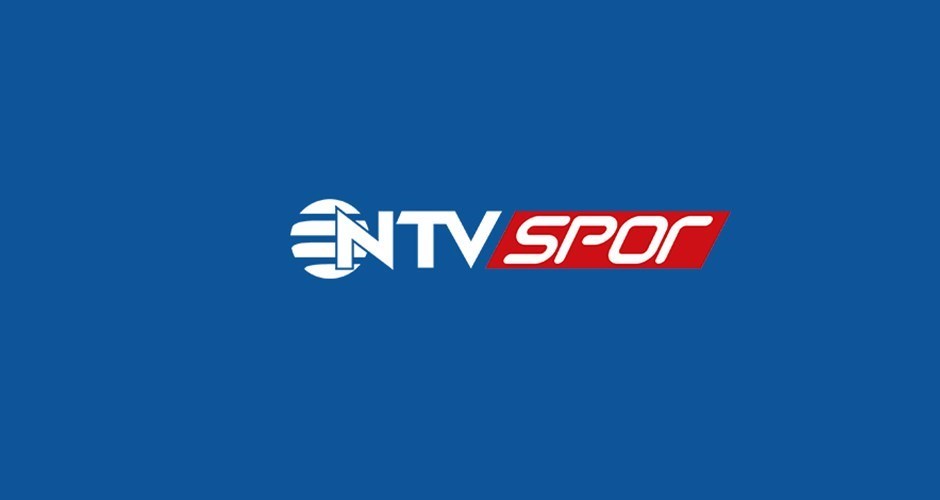 Alex de Souza, one of Fenerbahce's legendary names, began his coaching career at one of his country's long-established clubs in Sao Paulo.
The Sao Paulo club has urged Turkish fans by posting a Turkish message on Twitter. In a post with a photo of Alex, "As the Turks know, Alex is now in Sao Paulo! Congratulations Alex. Welcome, Turkish fans. " It was said.
Argentine striker legend Hernan Crespo is the coach of "Sao Paulo", where Alex de Souza began training.
Source link