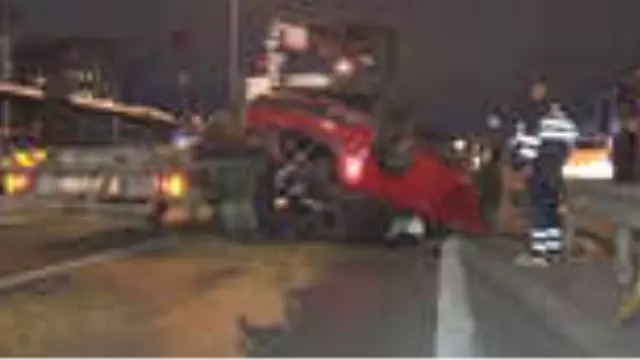 A car in front of a car on the E-5 motorway in Istanbul and someone fell due to an accident turned upside down where 1 person was injured. The social media phenomenon Semih Varol, the vehicle was hit by a collision again without injury caused by an accident.
SPEAKING WITH VOCATIONAL SOCIAL MEDIA PHENOMENON
The accident occurred at 23.15 on the Cevizlibağ E-5 highway. According to information received, Kadir Can Ö. 34 HL 9359 cars parked in the direction of Ankara, out of control while sailing towards the social media phenomenon Semih Varol 34 NC 2988 plates under the car hit the vehicle and rolled over.
DEFINITELY THE INJURY VEHICLE DRIVER
The driver of the car that hit the Kadir Can Ö obstacle. When trapped in a vehicle, Semih Varol survived the accident unscathed. Residents of the accident, health, fire and police teams reported the situation. Kadir Can Ö., Which was taken out of the place where the firefighter came from the scene, was taken to the hospital by ambulance. The police team took security measures to get traffic flow through the 2 lines provided. Because of the accident, the intensity of traffic returned to normal after teamwork.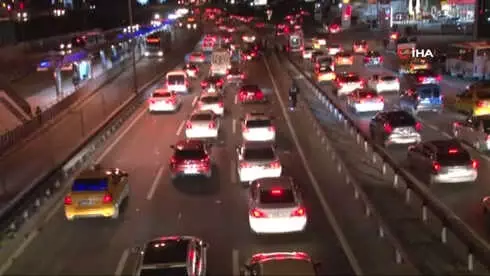 "NO SAFETY BELT IS ANYTHING"
Social Media Phenomenon Semih Varol, who survived the accident, "I drove 80 kilometers in the middle lane, my car shook with an extraordinary sound. This car overtook my car. It locked all traffic in Istanbul. A very big accident," he said.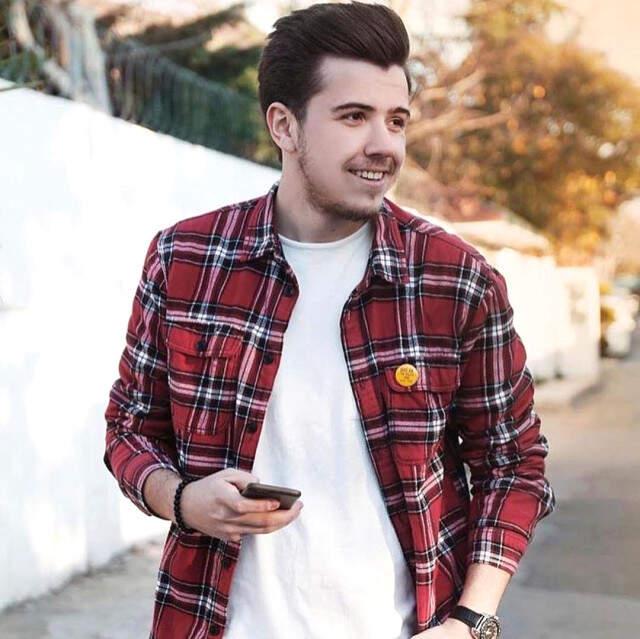 "GOD PROTECTED"
Thanks to the callers after the Semih Varol accident, by sharing an accident image from an Instagram account, "Allah has protected, we are good friends." write the note.