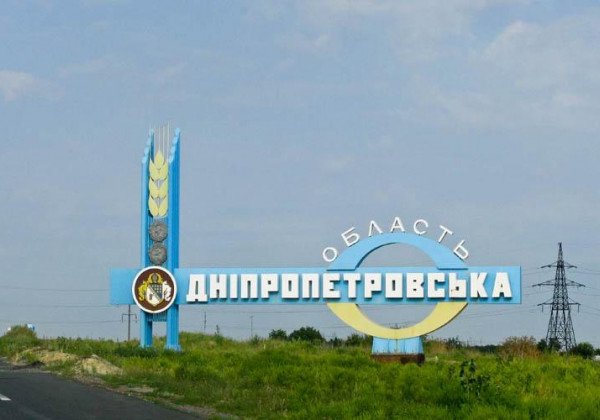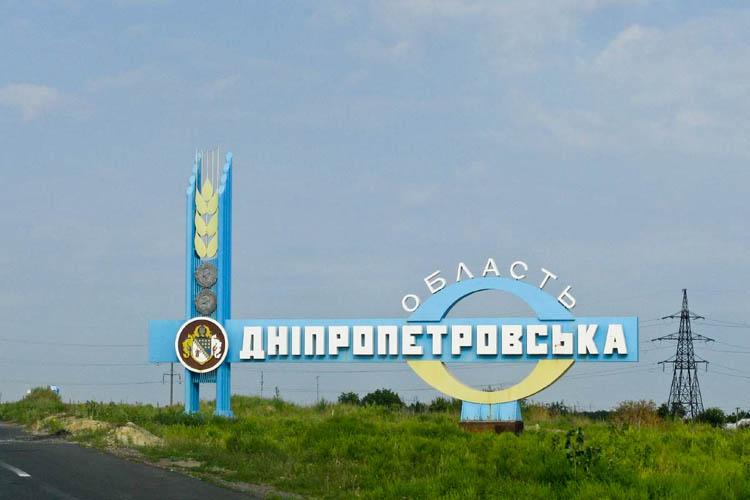 President Petro Poroshenko submitted to a vote in the Verkhovna Rada a bill to rename Dnipropetrovsk region.
As reported on the website of the guarantor, the area is recommended to call the Dnieper.
"We need not PR, but the result – that is, the final completion of decommunisation Dnipro Dnipropetrovsk region will be, and the place Petrovsky -. The dustbin of history", – the report says.
Poroshenko noted that the region should not contain in its title the mention of one of the Soviet leaders Grigory Petrovsky, as it applies "to the symbolism of the communist totalitarian regime" and in Ukraine is prohibited.
It is noted that in order to rename the field in the Dnieper will be required to amend the Constitution of Ukraine.
Recall, the Verkhovna Rada endorsed the bill, which has been renamed Kirovograd region Kirovograd region in Kropyvnytskyi area.