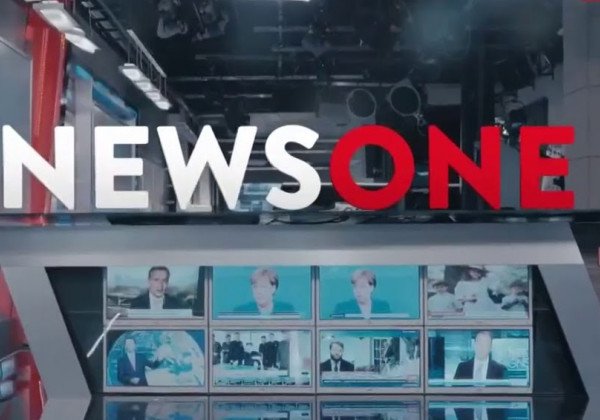 [ad_1]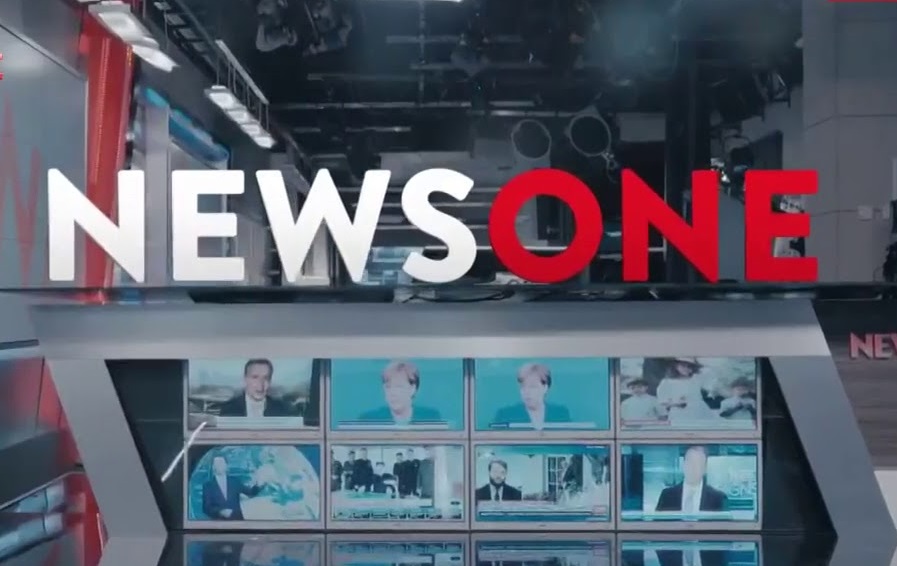 On Wednesday evening, 21 November, representatives of the organization in Kharkiv "Freikorps" obstructed the work of journalists NewsOne channel the action on the eve of the fifth anniversary of euromaidan.
The activist, who identified member of the "Freikorps" George Tarasenko, accused the channel in separatist activities, and suggested journalists to get out of town. It should be noted that the incident occurred in the direct online channel.
In addition, young people are pushed away the microphone journalist prevented her conduct live broadcast.
At the same time, activists voiced their complaints in Russian, in turn, the journalist talked to them in Ukrainian.
At the same time there were a number of police officers did not intervene, and emphasized that the activists are not breaking the law.
Note that according to the press service of the State Natspolitsii, into the incident was initiated criminal proceedings under Article 171 of the Criminal Code ( "obstruction of journalistic activities"). The investigation will lead Shevchenko police department.
Earlier in Kiev on the memory Marche transgender spat in the face of the journalist NewsOne.
Recall that in September in Kiev, near the General Prosecutor's Office radicals attacked the journalist of TV channel NewsOne Darin Beeler.
[ad_2]
Source link