Packed cartridge with the original Super Mario Bros. in near-perfect condition has become the most expensive rarity in the history of the gaming industry. On April 2, the auction ended, at which this copy of the platformer was purchased for $ 660 thousand, or almost ₽50.5 million
The high cost of the cartridge is due to several factors. First, this is a copy of Super Mario Bros. turned out to be the oldest in the history of the auction. Second, there is no Nintendo Entertainment System trademark on the cover, but there are a number of atypical packaging design elements. Third, experts rated the state of the specimen at 9.6 out of 10.
Previously, the record holder among the most expensive gaming products was a prototype hybrid console Nintendo PlayStation. In March 2020, such a device was purchased for $ 360 thousand or ₽25 million.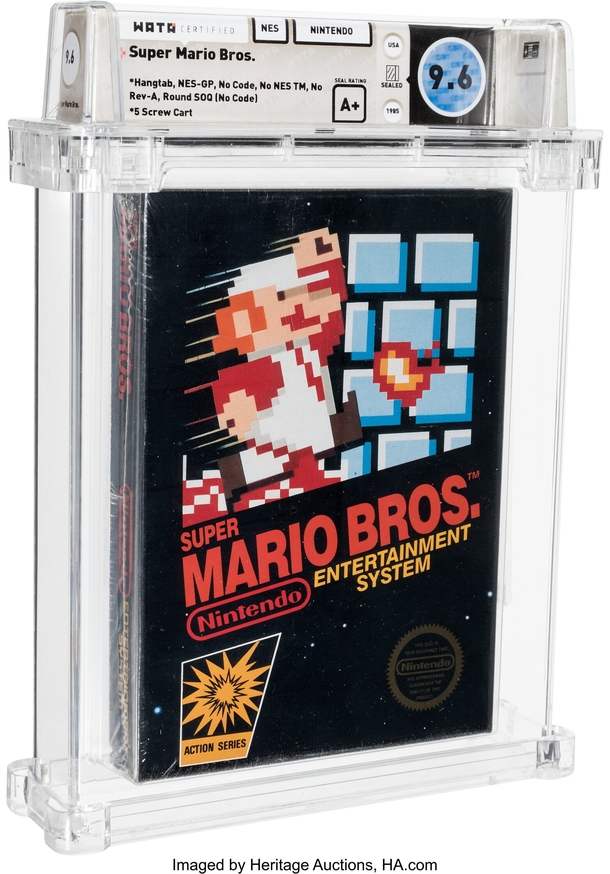 Source link