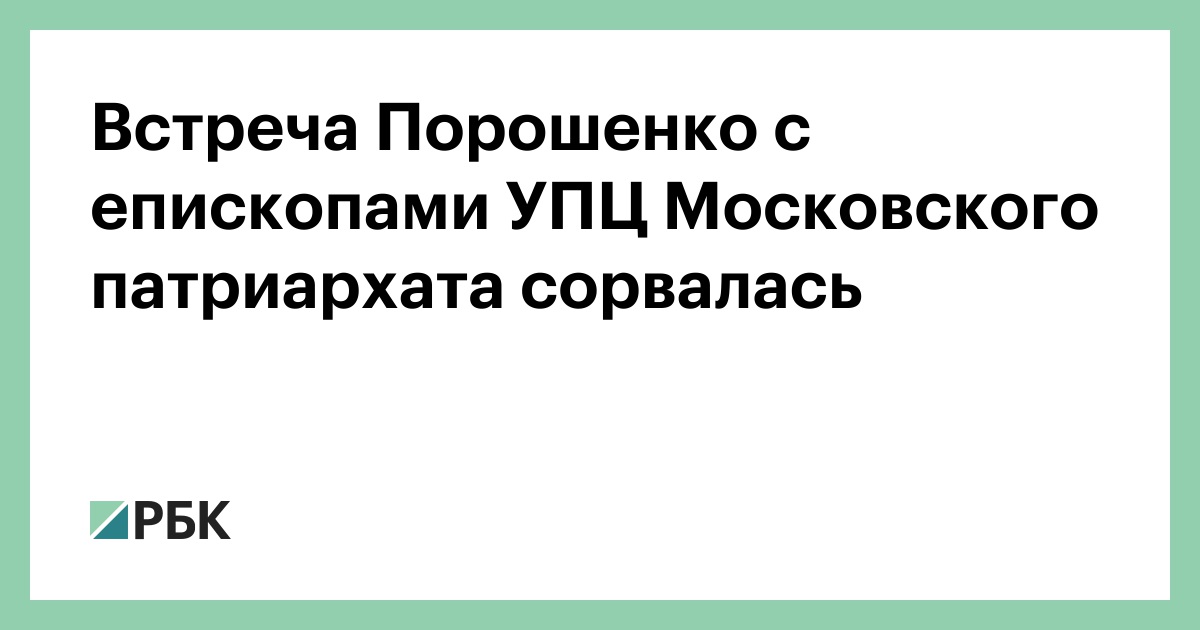 [ad_1]

First, the meeting was transferred from Kiev-Pechersk Lavra to the Ukrainian House building. And then it is known that it will not happen at all.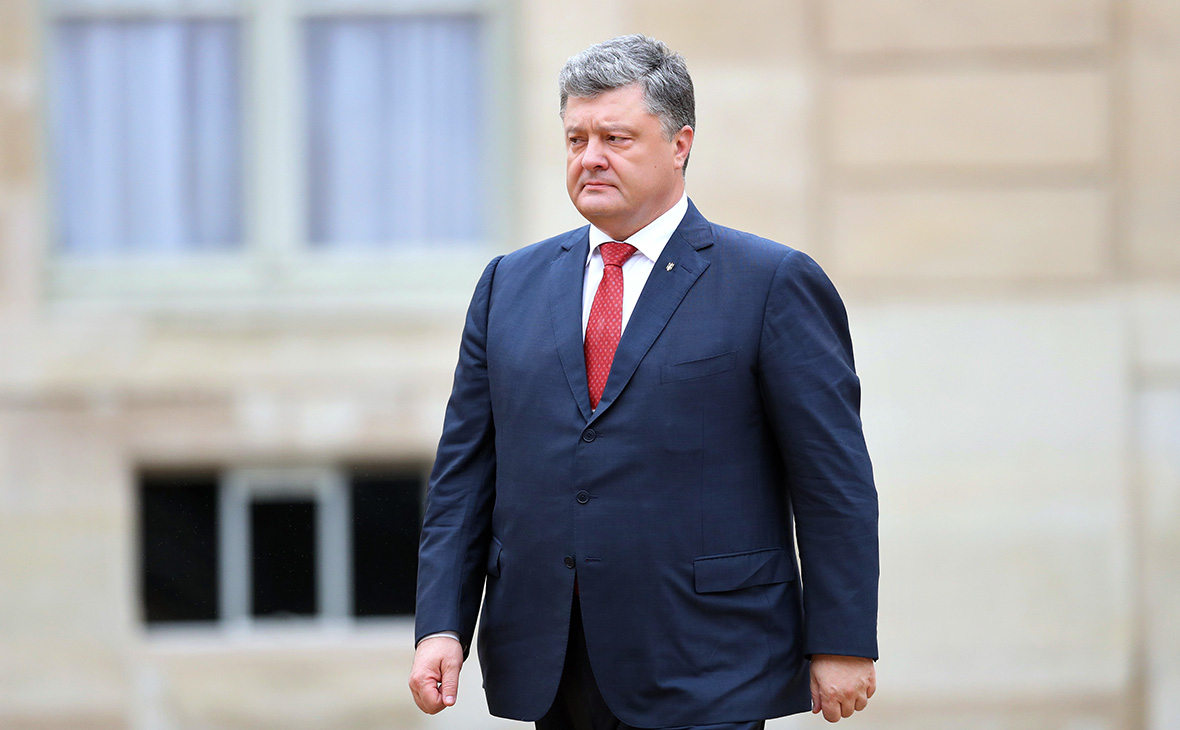 Petro Poroshenko

(Photo: Thibault Camus / AP)

Petro Poroshenko's meeting with the bishops of the Ukrainian Orthodox Church of Moscow Patriarchate (UOC MP) will not take place, said Chairman of the RBC UOC-MP Synod Archbishop Clement Information and Education Department.
The meeting was held to be known on Friday, November 9. It is planned that it will be held in Kiev-Pechersk Lavra in Kiev. However, on the afternoon of November 13, it was discovered that the meeting was transferred to the Ukrainian House building. Go
As UOC-MP's press secretary Vasily Anisimov told RBC, the diocese met there, as the presidential administration appointed by the meeting. Bishop of UOC (MP), Alexander Drobinko, confirmed to RBC that he had received an invitation from the presidential administration to meet at the Ukrainian House.
Earlier that the event can be transferred to the House of Ukraine, reported with reference to sources in the administration of Poroshenko Ukraine edition of "News." According to the publication, the reason for the transfer was protocol. Ukrainian homes – secular institutions, are under the jurisdiction of the State Administration. The President does not want the meeting at Lavra to be accepted to support the UOC, the UOC Cathedral and the Metropolitan residence of Kiev and All Ukraine is located in the Kiev-Pechersk Lavra region.
Last week, the church manager sent an invitation to clergy to meet with the president. The invitation text signed by UOC parliamentary managers Metropolitan Anthony from Borispol and Brovarsky said that the meeting would take place on November 13 in the meeting hall of the Kiev-Pechersk Lavra Sacred Dormition at 14:00. Participation from all diocesan hierarchies and representatives of the Ukrainian Orthodox Church is mandatory, the letter said.
[ad_2]

Source link