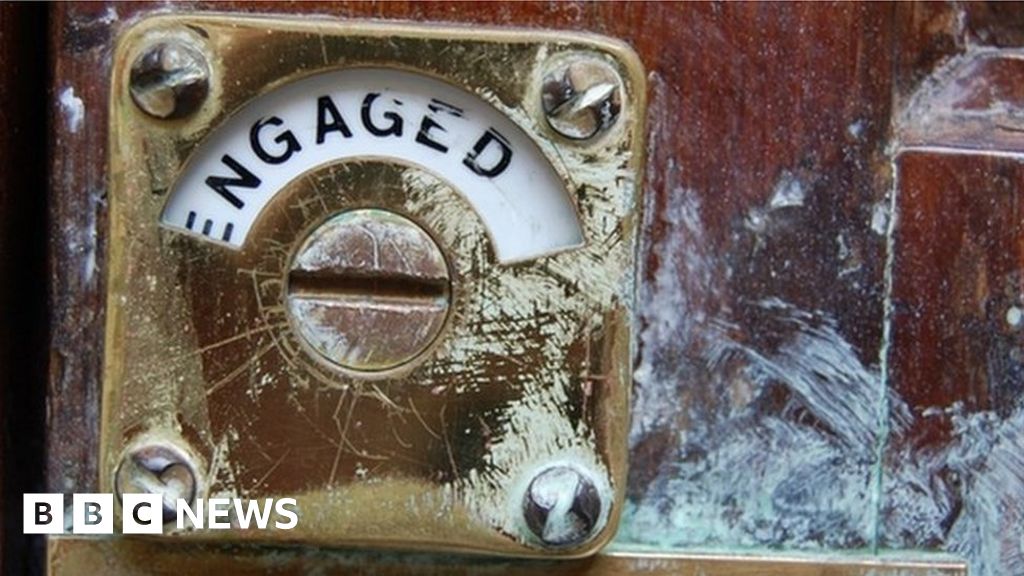 [ad_1]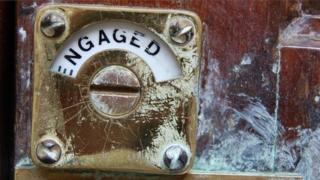 Firefighters urge member of the public to the "common sense", before you dial 999 after receiving hundreds of calls from people trapped in the toilets.
London Fire Brigade were 659 calls from people who are stuck in Loos in 2016.
He said firefighters also had to rescue a child with his head wedged in a pot, the woman paused and wood pigeon trapped inside the chimney.
As well as "unusual" calls, the team has more than 30 000 malicious hoax calls in the last five years.
Deputy Commissioner Tom George said: "No matter how surprising it may seem a challenge, we will always be present if there is a real emergency, but you should always think about how to use our resources.
"A number of unusual calls we attend to attach children or animals, so we always encourage Londoners to watch their children or pets, to ensure that they do not get yourself in a difficult situation, which could have been avoided."
Some challenges teams in the last few years have been:
56 cats and dogs that are in need of salvation
17 children have their heads stuck in the toilet
Woman stuck in a tree while trying to get the cat in Hillingdon
Child with his head stuck in a pot in Westminster
The bus driver was locked in the toilet at the bus station in Lambeth
Pigeon stuck in a chimney in Richmond
Five-year team observed decrease in the number of malicious hoax caused.
Mr. George said that the decline occurred after the emergency call handlers were trained to challenge caused in their opinion, not be valid.
[ad_2]
Source link